What I'm Loving Lately...
These spoon rests. So adorable!
How brillant are these taco plates. I always hate it when I make tacos and they end up tipping over and all the stuff falls out.
DIY chunky crayons. I want to make these with Ben ASAP.
The weather we have been having lately. Welcome back 80 degrees.
These Sharpie pens. They are amazing and don't bleed through the paper.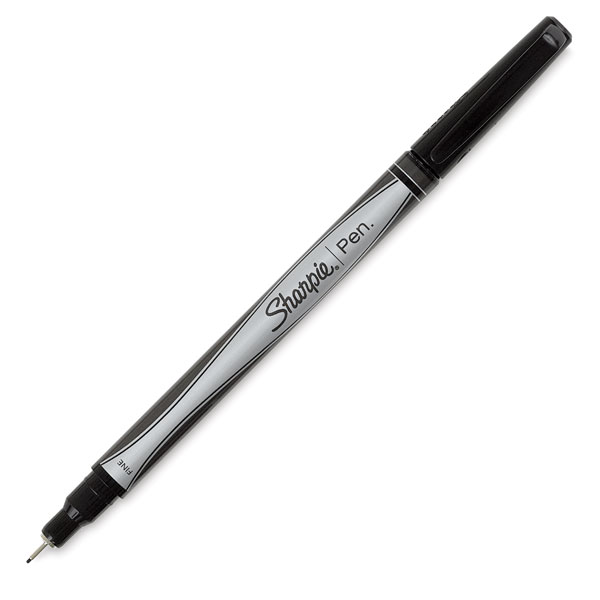 Our mini vacation to Silver Dollar City this weekend. Ben is so excited to ride the big roller coasters. This should be a great test run for Disney in the November.
I'm really really LOVING that our house is coming together. I got a bunch of stuff done this weekend. There's only a little bit left to do and we can finally have people over!
And last but not least I'm loving my niece who turns 13 today. It doesn't seem possible!
What are YOU loving lately?